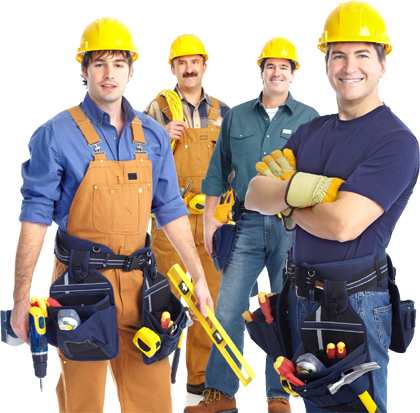 Constructing
We carry out construction work in building construction, as well as reconstruction and renovation of existing facilities on a "key in hand", and the wishes of investors.
We perform all the earth, concrete and reinforced concrete work, masonry finishing work in construction, painters, facade work, floor covering, ceramic works, carpentry and locksmith work.
We also perform all types of electrical and plumbing.
In our long tradition we have built to the satisfaction of investors many valuable objects, some of which are only a few in the last three years.